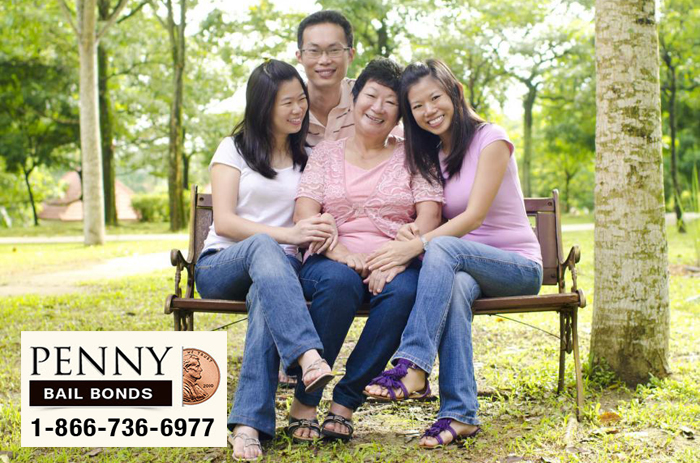 There are hundreds of bail bond companies throughout the state of California, but not all are considered to be among the best. Some companies charge extra fees, some companies are not as responsive, some companies simply do not put their clients first.
At Laguna Hills Bail Bond Store, none of that rings true. It's quite the opposite, which is why Laguna Hills Bail Bond Store is voted among the best in California.
• 24/7 statewide service
• Agents are very proactive
• No hidden fees
• Zero down
• Zero interest
• Personalized payment plans to fit clients' financial needs
• Quick, professional, friendly service
• Multi-lingual agents
• Online payment system
To see what we're all about and to see why we're among the best bail bond companies in California.
Contact Laguna Hills Bail Bond Store and see how we can help you help protect your family. Our website is PennyBailBonds.com where you can CHAT WITH US NOW!or call us at 866-736-6977 . We Absolutely will not let you down..