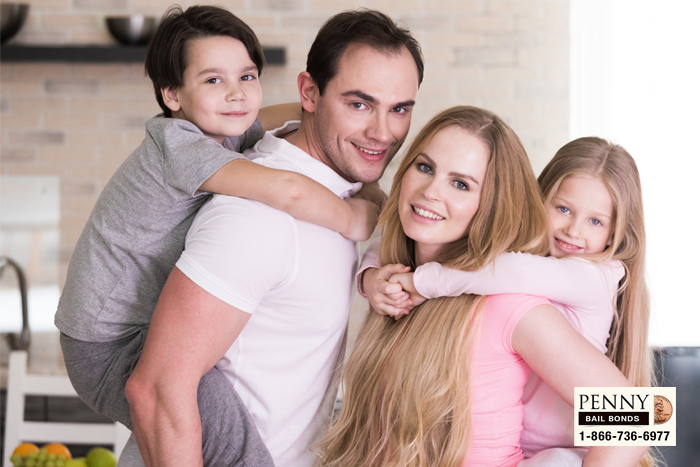 Our families help bring out the best in us. That is why we care about them so much, and would do anything for them. When a family member calls you asking for help bailing out of jail, you spring into action. The arrest of your loved one surprised you at first, but all you care about is helping him or her get out of jail.
That is what family does for one another. You help without even questioning it because you know they would do the same for you. That is the kind of help that you want from a bail bond company. You want a company that will help you without a second thought, and do so as quickly as possible. You want Penny Bail Bonds in Bakersfield.
We are a family-owned company, and have been since our founding back in 1987. Since we are a family company, we understand how important it is for our clients to rescue their own family members from jail. We start working for you the moment you call, just like you did for your loved one.
Our family of bail agents will work together to make the bail bond experience as quick and easy for you as possible. We will work tirelessly, around the clock. We will not give up on you or your family member. With our family of experts at your side, your loved one will be out of jail in no time at all. You will be glad that you contacted a family to help with your family.
---
Contact the family here at Penny Bail Bonds in Bakersfield by calling 866-736-6977 or by clicking Chat With Us now.
---