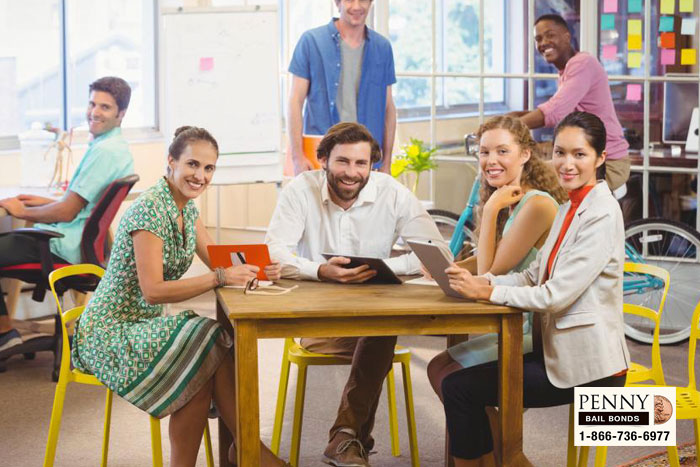 Not having all of the information can be frustrating. When a person has all of the info, they are able to accomplish their goals easier. This is why it is difficult to deal with something new, and why you should always look for professional help when available.
This fact is especially true when it comes to bail. Nobody has much knowledge about bail and the bail system. This is due to the fact that no one wants to imagine or worry about one of your loved ones getting arrested. That is the last thing anyone wants to happen, and so no one ever looks into bail.
This is why when one of your loved ones gets arrested, you need to find professional bail help. Luckily, you can find that easily at Penny Bail Bonds in Redlands. Our bail agents have all of the information they need to help you rescue your loved one from jail. All we need to get started is your loved one's name, birthday, and county of arrest.
Our agents have years of training which will allow them to provide you with the answers that you are looking for. Our bail agents will be able to walk you through each step of the bail bond process. Any questions that you might have, our agents will be more than happy to answer.
With our agents at your side, you will not have to face this bail problem without the proper info. Our experienced bail agents will make short work of your loved one's bail. In no time at all, your friend or family member will be out of jail and back home where he or she belongs.
---
Talking to a knowledgeable bail agent is as simple and easy as clicking Chat With Us or calling 866-736-6977 now.
---