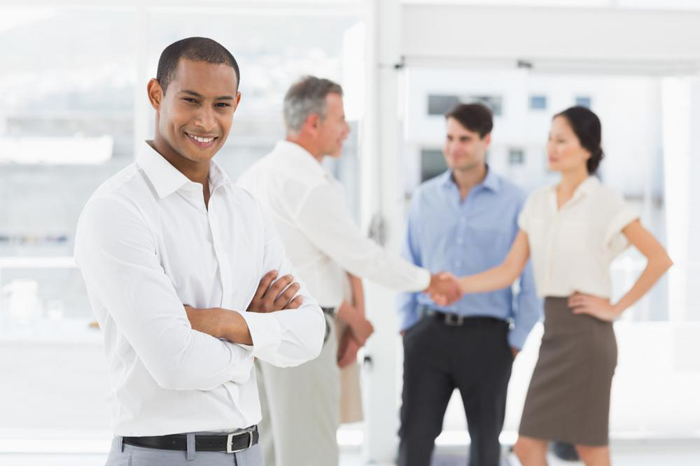 When a friend or family member has been arrested, do not panic. You can easily receive high quality bail help from Huntington Park Bail Bond Store at a moment's notice. We have been helping the people of California bail their loved ones out of jail since 1987. That gives us nearly three decades of useful, bail bonds experience.
We have been a family-owned company since our founding 28 years ago. We have learned a lot of different techniques over the years, which allow us to better help our clients and their loved ones. Our bail agents are available all day, every day, to help you and your loved one whenever you need it.
Every year we train and retrain all of our bail bondsmen to keep them at their very best. When our bail agents are at the top of their game, you get the best bail service available in California. Our bail bondsmen can answer any questions you might have about bail bonds, and will walk you through the bail bonds process.
Call 866-736-6977 or click CHAT WITH US NOW! to receive professional help from a trained bail agent.
We make paying for a bail bond easy for our clients. We offer personalized payment plans, 0% interest bail bonds, and discounts for qualified clients. If you or a co-signer are a member of the military, a member of AARP, are a homeowner, or have a private attorney, you can receive a 20% discount off the price of the bail bond. We will never surprise you with hidden fees like our competitors because we believe in working with honesty and integrity.
You do not have to worry when your friend or family member has been arrested. You can count on Huntington Park Bail Bond Store' bail agents to be there when you need them most. Night or day, anywhere in California, we can help you bail your loved one out of any jail in the state. Our skilled bail agents will always be available to offer their assistance.