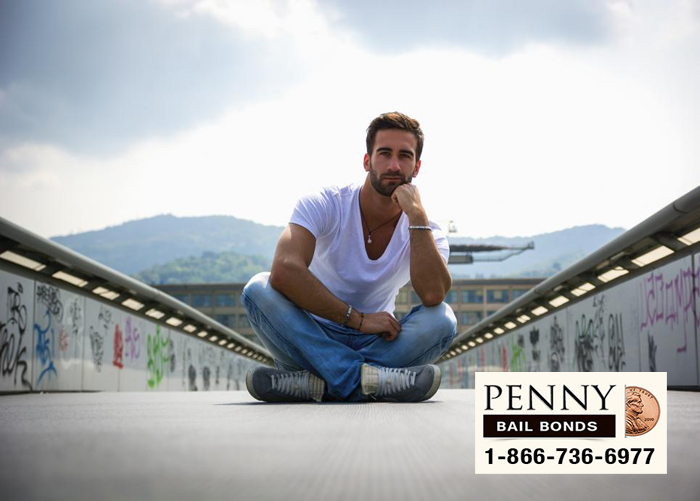 Bailing a friend or family member out of jail should not be a battle with your bail agent. The bail agent that you decide to work with should be on your side. At San Bernardino Bail Bond Store, we are always on our clients' sides. You can count on us to be there for you when you need us to rescue your loved one from jail.
We are a statewide, family-owned, bail bonds company that has been helping the people of California since our founding nearly 30 years ago. Over the years, we have helped thousands of clients rescue their friends and family members from jails, let us help you and your loved one too.
All our bail agents need to get the bail process started is your loved one's name, birthday, and the county where he or she got arrested. We use that small amount of information to find your loved one in the county jail system and to gather the rest of his or her info. This lets us fill out the paperwork and better answer any questions you might have about your loved one's arrest and bail.
For a free consultation with a professional bail agent, call 866-736-6977 or click CHAT WITH US NOW!.
Once we have find your loved one in the system, we begin working with you to figure out payment. We work with all of our clients to come up with personalized payment plans that work for them. This way, the large cost of the bail bond is broken up into smaller, more manageable, monthly payments that fit into your budget.
Do not settle for a bail agent who does not want to help you. When you work with an San Bernardino Bail Bond Store bail agent, you are treated with the dignity and respect that you deserve. We are always working for our clients, from the minute they call, to the minute their friend or family member has been released from jail.
Get the bail help that you need and deserve by calling 866-736-6977 or by clicking CHAT WITH US NOW!.