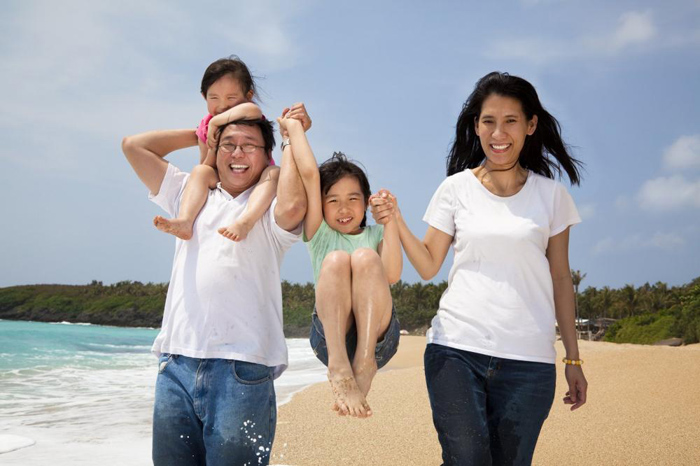 When someone you care about, either a friend or a family member, has been arrested, you will want to bail him or her out of jail as quickly as possible. You do not want someone you care about to have to sit in a jail cell for any length of time. Get your loved one bail out of jail today by callingPenny Bail Bonds.
We are a statewide, family-owned bail company and have been helping Californians since our founding nearly 30 years ago. If you are looking for quick, easy, and professional bail bonds help, then you have found the right bail company. We have helped thousands of people over the years and have plenty of knowledge and experience under our belts.
As soon as you call, our professional bail agentsbegin helping you rescue your loved one from jail. All we need to get started working is your loved one's name, birthday, and the county he or she was arrested in. We can use that information to find your loved one in the system and get you all of the details. Once we have found you loved one in the system, we will be better equipped to answer your questions about your loved ones arrest.
Call 866-736-6977 now for a free consultation with one of our trained bail agents.
Our agents are trained annually to keep them at the top of their game. When our bail agentsare at their best, you receive better bail service. With our help, your loved one can be out of jail in as little as two hours depending on the county he or she was arrested in. Most of the time, we get the bail process finished faster than the jail can release your loved one.
When you need the best possible bail help you can get in California, come to Penny Bail Bonds. We have been helping clients rescue the people they care about from jail since our founding in 1987. We are one of the most experienced and trustworthy bail bonds companies in California, we will always be there for you when you need us.
Get the bail process started today by calling Penny Bail Bonds 866-736-6977