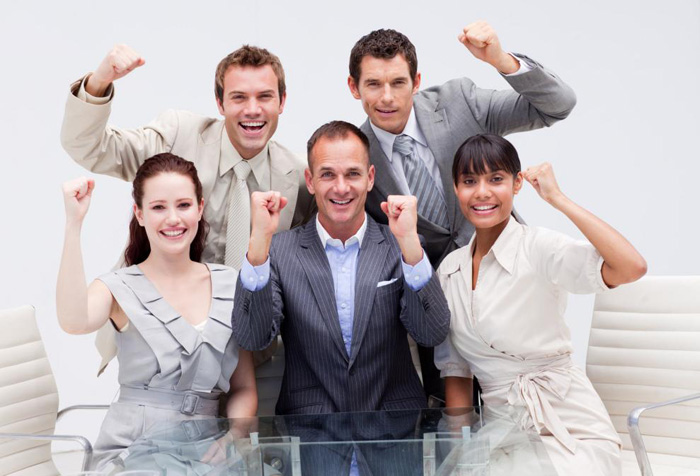 When you are deciding on a bail bonds company to use to bail someone you care about out of jail, there is something you should consider. Can you trust the bail company to be honest with you? The best ways to find that out are to talk to a bail bond agent, and to check out the company on the California Department of Insurance's website.
Talking to a company's bail agentscan give you a very good impression of how the company works. Be sure to ask a lot of questions, the more questions they are willing to answer, the better. AtPenny Bail Bonds, our bail agentswill answer all of your questions regarding the release of your loved one. We are honest and up front with all of our clients, and it shows.
Quite a few of our competitors have more justified complaints from the Department of Insurance then they have years of being in business. To get a justified complaint from the DOI, the company has to lie or take advantage of its clients. We never do take advantage of our clients, which is we do not have any justified complaints from the DOI.
For a free consultation with one of our bail agents, call866-736-6977 .
We believe in honesty and integrity at Penny Bail Bonds. We never try to take advantage of our clients in an attempt to make more money. We will never surprise any of our clients with hidden fees. We want to help our clients, not make their bail experience even worse.
You can trust that we will always be here for you and your loved one at Penny Bail Bonds. Our bail agentsare available 24 hours a day, 7 days a week, all over the state of California. You can count on us to be there for you wherever and whenever you need help. You get nothing but the best help that we can offer you.
For the best bail help in California, call Penny Bail Bonds 866-736-6977 .