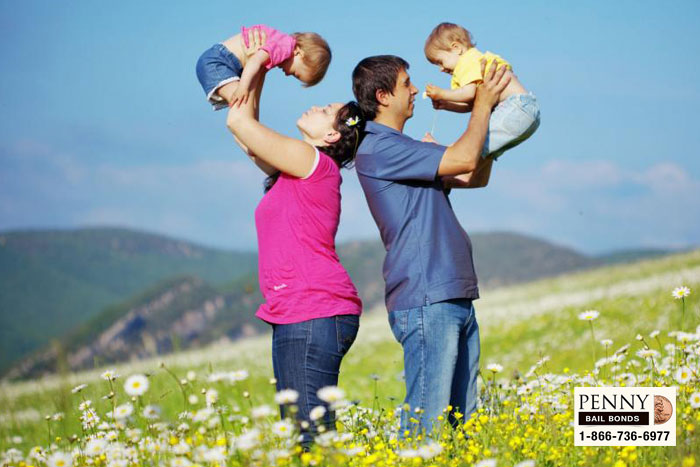 The great thing about family is that even when you are scared, you are never alone. Family is always there to support you and help get you through difficult times. That is why, even though you might be scared when facing arrest, you don't give into panic. You know that your family will have your back.
If you are looking to get bailed out of jail, make sure that your loved ones know to contact Penny Bail Bonds in San Bernardino. We are a California based bail bond company that has been helping people secure the release of their loved ones from jail for over 30 years. As a family-owned company, we will be as dedicated to you as your own family. You can count on us.
With their years of knowledge, our agents make the perfect guides. Our professional bail agents will walk you through the entire bail process, answering all of your questions along the way. By the time we are done help your family secure your release from jail, they will be bail experts.
Here at Penny Bail Bonds in San Bernardino, we know how expensive bail can be, that is why we do what we can to help out. We over our bail bonds at only 10% of the cost of the bail that they are for. If your bail is $20,000, then a bail bond from us will only cost $2,000. That is a huge discount for you and your family.
If you ever get arrested, don't worry, family will have your back. Whether it's your family, Penny Bail Bonds in San Bernardino, or both, you know you will be in good hands. Make sure you family knows to contact Penny Bail Bonds in San Bernardino in order to get the help that they need to get you out of jail quickly and easily.
---
Our agents can be reached at any time simply by clicking Chat With Us or calling 866-736-6977 now.
---