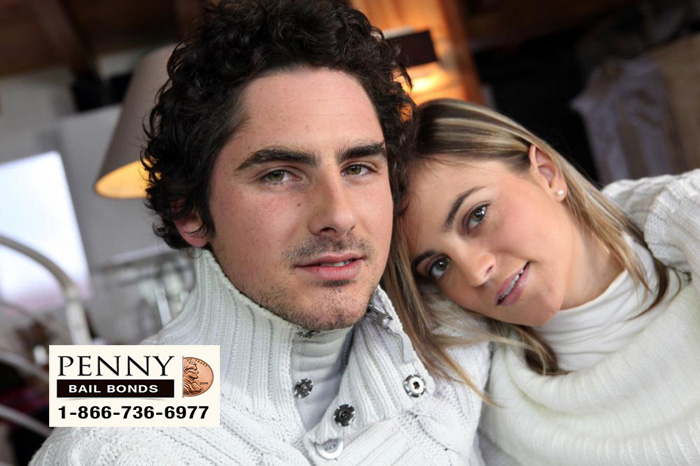 To put it simply, Huntington Park Bail Bond Store can offer you, someone in immediate need of an affordable bail bond:
● A flexible, low monthly rate payment plan
● 24/7 availability
● Zero interest
● Zero hidden fees
We get it, cost is one of the biggest factors when it comes to selecting a bail bond company. Then there's reliability and how well they communicate with you, and how fast they work. Huntington Park Bail Bond Store is great at all that as well. Our experienced and licensed agents have a true desire to help each client as if they were their own brother and sister. We're not about wasting anyone's time or money. We mean business, and we will get your loved one out of jail quickly.
Contact Huntington Park Bail Bond Store at PennyBailBonds.com where you can CHAT WITH US NOW! or by calling 866-736-6977 .