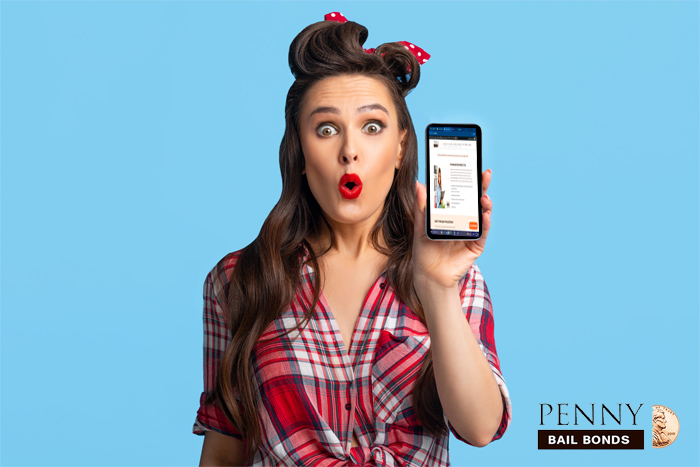 You're two main priorities are getting released as quickly as possible and hoping that as few people find out about your situation as possible. You'll be happy to know that Penny Bail Bonds in San Bernardino is able to help you with both situations.
The first thing we offer is incredibly fast service. We have agents available who are ready and willing to write a bail bond as soon as you're approved and have signed a contract. Our agents are available to write the bail bond 24/7.
The second thing we offer is discretion. While we can't promise that your loved ones won't find out about your arrest, we can assure you that they won't hear the news from us. We never mention who our clients are or sell any of your personal information. We understand exactly how difficult the entire situation is and want to make things as easy as possible for you.
You don't have to worry about members of the press, employers, or even family members contacting and obtaining news about your arrest. We won't even share the fact that you're a client. We feel that it should be up to you to decide how much information you want to pass along.
Do not wait another second, call Penny Bail Bonds in San Bernardino now at 866-736-6977.