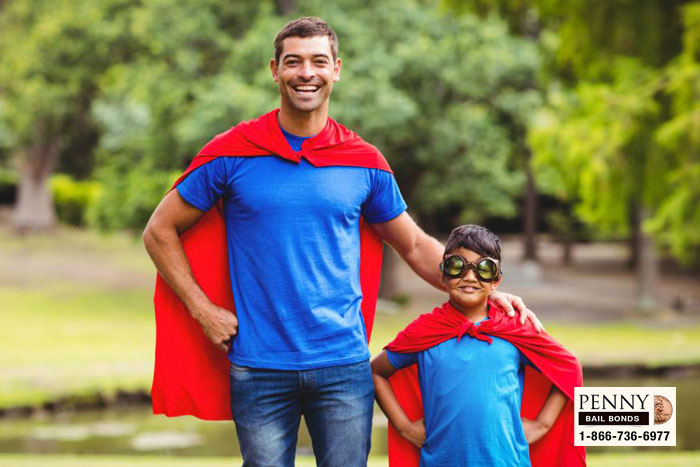 With all of the tales, legends, and myths out there, man y people dream of being a hero, especially in the eyes of their loved ones. However, being a hero isn't easy, especially in today's modern world. Even still, there are ways to be a savior for someone that you care about. All you have to do is be there when your loved ones need a helping hand.
A good time to do just this is when someone you care about has been arrested. During this time, your friend or family member is in quite a bit of a rough patch. He or she would likely welcome any sort of help that they could get. If you came to your loved one's aid, he or she would be very grateful.
Luckily, bailing someone out of jail can be very easy, provide that you come to Penny Bail Bonds in San Bernardino for assistance. We are a professional bail bond company that has over 3 decades worth of experience with the industry. We know everything there is to know to about bailing people out of jail, and we will gladly share that information with you.
Our agents will start working for you the moment you talk to them, and they will not rest until your loved one is back home, safe and sound. This means that you will get knowledgeable, dedicated bail help 24 hours a day, 7 days a week. Our agents will never abandon you when you need them.
Bailing someone out of jail may not have been what you had in mind when you thought of being a hero, but it is heroic. Just look at it from your loved one's perspective. He or she was trapped in a dark place, and you came in for the save. If you bail out a friend or family member, you will be a hero for them.
---
You can get started any time simply by calling 866-736-6977 or clicking Chat With Us now.
---