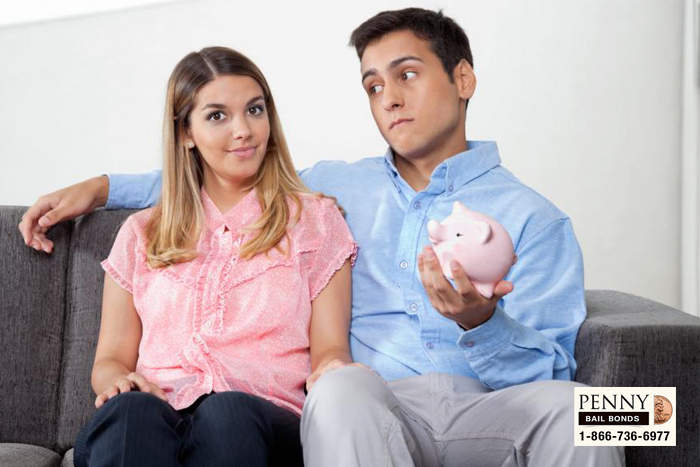 Sometimes buying expensive things can be fun. It could mean getting a new home or car, but unfortunately, that isn't always the case. One large expense that no one is ever very happy about, is posting someone's bail. Bailing someone out of jail is an expensive endeavor, one that no one ever really has time to prepare for.
That is usually the worst part of bailing someone out of jail, how suddenly the need arises. No one is ever prepared for one of their loved ones to be arrested, which means no one is prepared to post bail. Luckily, there is a place where trained professionals are ready and waiting to help someone post bail.
That place, is Penny Bail Bonds in San Bernardino. We are a statewide company that has been helping Californians bail their loved ones out of jail for over 30 years. We know how difficult paying for bail can be, which is why we provide discounts and personalized payment plans.
For qualified clients, we are able to offer them a bail bond at only 8% of the cost of their loved one's bail. To qualify for an 8% bail bond, one of the following requirements must be met.
A co-signer is a homeowner.
A co-signer is a member of the military.
A co-signer is a union member.
A co-signer is a member of AARP.
The client has a private attorney.
As long as one of those requirements is met, the person can get the discounted bail bond price.
On top of that, we here at Penny Bail Bonds in San Bernardino provide all of our clients with personalized payment plans. This makes the bail bond affordable for many of our clients because the large cost of the bail bond is split up over several months, thus reducing the upfront cost.
If you have suddenly found yourself needing to pay the large expense of a friend or family member's bail, contact Penny Bail Bonds in San Bernardino. Our bail agents are available 24 hours a day, 7 days a week. They will be able to offer their assistance whenever you need it.
---
You can talk to a bail agent right away by calling 866-736-6977 or by clicking Chat With Us now.
---