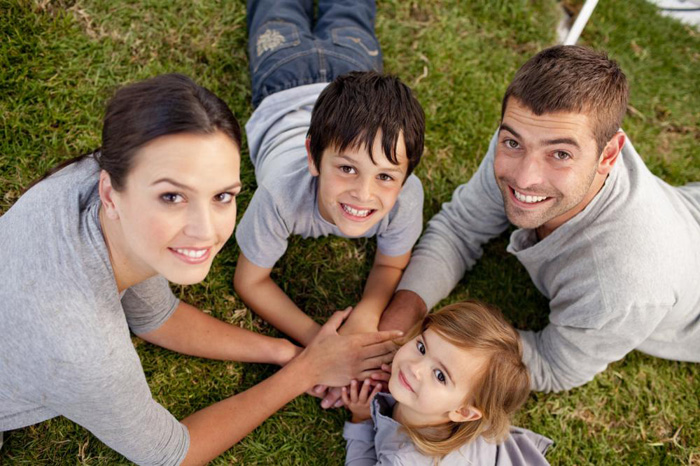 Bail bonds seem to intimidate people as much as the act of getting arrested. bailing someone you care about out of jail is not as difficult as you might think. Let our expert bail agents at Huntington Park Bail Bond Store show you how easy it can be to rescue your friend or family member from jail.
Our bail agents are available 24 hours a day, 7 days a week. No matter when your friend or family member gets arrested, you can count on our bail agents will be there to help you. Our bail agents have been helping Californians since our founding nearly 30 years ago. They can help you and your loved one too.
As soon as you call, or open a chat on our website, an agent will be there to talk to you. They will walk you through the bail bonds process and answer any questions you might have. Do not wait and make your loved one sit in jail any longer than necessary, bail him or her out today.
Our bail agents will work with you to help you get your loved one out of jail quickly and easily. All you have to do is give one of our bail agents your loved one's name, birthday, and the county where he or she was arrested. We will use that information to find your loved one in the county system and begin filling out the paperwork.
Your friend or family member's arrest should not scare you. Huntington Park Bail bonds are simple when you work with the right bail agents. Call or chat with our bail agents right away to get the bail bonds process quickly. Your loved one will be in good hands when you come to Bail Bond Store for help.