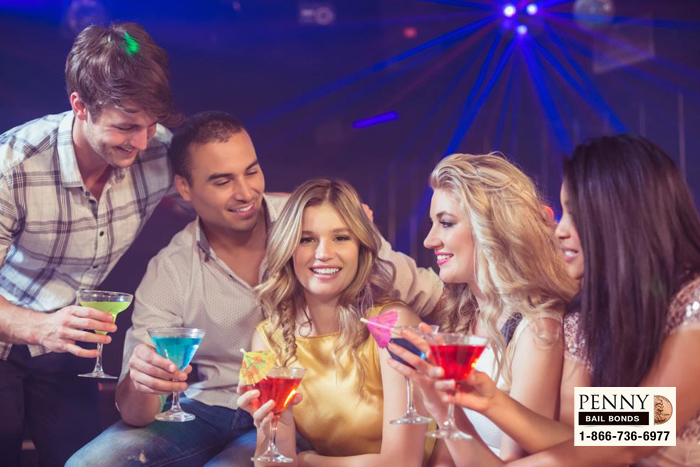 3 Advantages of Turning to Upland Bail Bonds
Getting arrested on Halloween is terrifying. The jail always seems to be crowded and disorganized. Some of the other people who have been arrested are in costumes, which is disorienting. It's loud. It's chaotic. It's just not a good place to be.
You'll be pleased to know that when you contact Upland Bail Bonds about your Halloween arrest, we'll get you released as quickly as possible so you can return to the calm sanctuary of your own home.
There are many advantages connected to contacting us following your Halloween arrest.
Speed
We've already established the jail is not a fun place to be on Halloween. The sooner you're out of there, the better.
Deciding to post your own bail often seems like a good idea, especially when you consider that you'll get it back once you've resolved the charges you're facing. The problem with posting your bail is that it can take time to get the funds together and to have someone deliver them to the jail. This all adds up to extra hours in a cell on Halloween.
Do not wait another second, call Penny Bail Bonds in San Bernardino now at 866-736-6977.