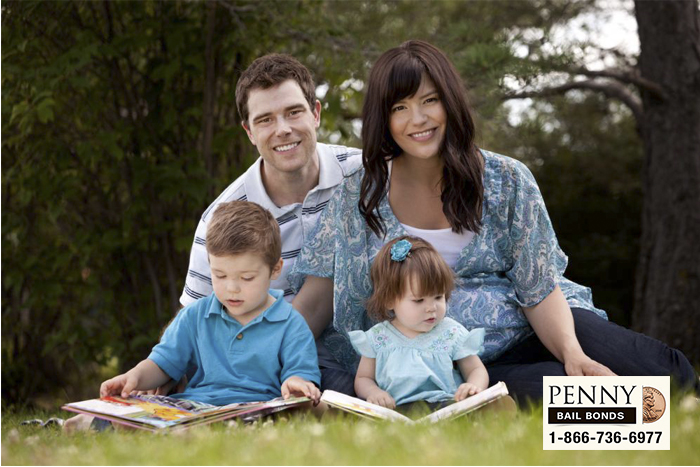 Bail bonds can be complicated to understand, especially when you're under the stress of being arrested and held in police custody.
Here are the top 10 facts about bail bonds that you need to know:
1. The fees for a bail bond are predetermined according to California state law. Your bail bond agent can't reduce the fees, and any bond agent that promises fees lower than the amount required by law is likely untrustworthy.
2. Although everyone is entitled to reasonable bail under the 8th Amendment to the United States Constitution, this does not mean you must be granted bail. In some cases, especially capital or very violent crimes, you may be denied bail altogether.
3. Your bail bond premium is non-refundable. It is the cost of obtaining the bail bond service.
4. A judge will determine the amount of your bail. Bail is designed to ensure your appearance at your hearing. If you are deemed a flight risk or are accused of committing an egregious crime, your bail may be set quite high.
5. You do have the option to appeal your bail if you believe it is unfair. However, you would likely need an attorney to assist you in petitioning the judge to reduce the amount of your bail.
6. You must have a cosigner guarantee your appearance in court. If you flee or otherwise do not make your court date, your cosigner will be held accountable. If you use a bail bond agent, your agent is the cosigner.
7. If you fail to comply with the bail, you could be held in contempt of court. This is a very serious charge with severe penalties.
8. Successfully posting bond will allow you to get out of jail and continue to work and/or care for your family while you await your court date.
9. Generally speaking, you will need to be booked and processed before you are provided the option to call someone to bail you out of jail. Depending on when you are arrested, this could take several hours.
10. Although a bond can sometimes be costly, it is often the best solution for getting you out of jail as quickly as possible.
Conditions of Bail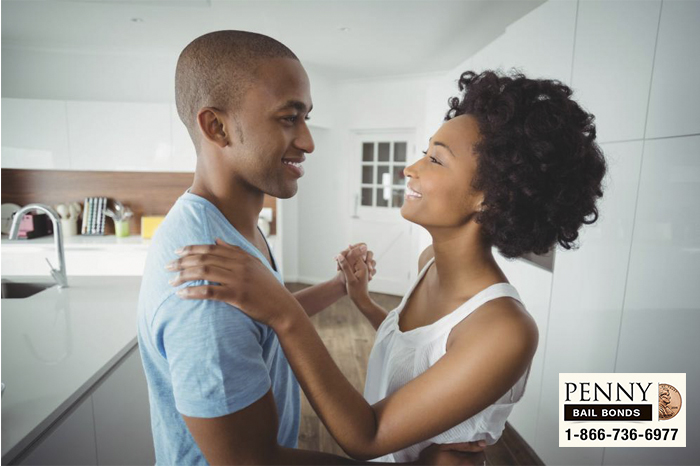 In many cases, an individual who is released from jail on bond will have various conditions that they must meet, such as:
✔ Travel restrictions. He or she may be required to wear an ankle monitor or another tracking device.
✔ Check ins with law enforcement at certain times while waiting for trial, similar to probation.
✔ No contact with the victim(s) of the crime or any potential witnesses.
✔ No possession of weapons of any kind.
✔ No drug or alcohol use while awaiting trial.
✔ Abide by local curfew laws.
✔ Do not commit any other crimes while awaiting trial.
✔ The defendant may be required to actively seek employment or an educational program.
Adhering to the conditions of bail is critical following your release from law enforcement custody. If you fail to comply with the conditions the judge sets in your individual case, you may be held in contempt of court and face even more serious penalties.
Contact the Best Bail Bond Company in California
At Penny Bail Bonds, we understand how frightening it is to be arrested. You may be wondering who you can call or what you can do to help your situation.
Our experienced bail bondsmen are available 24 hours a day, 7 days a week in the event that you are arrested and need bail assistance immediately.
If you or a loved one have been arrested for a crime of any kind, contact us today to learn more about the options you have available to you.
Call now at
866-736-6977 to discuss your bail bond needs. We are available now to help.