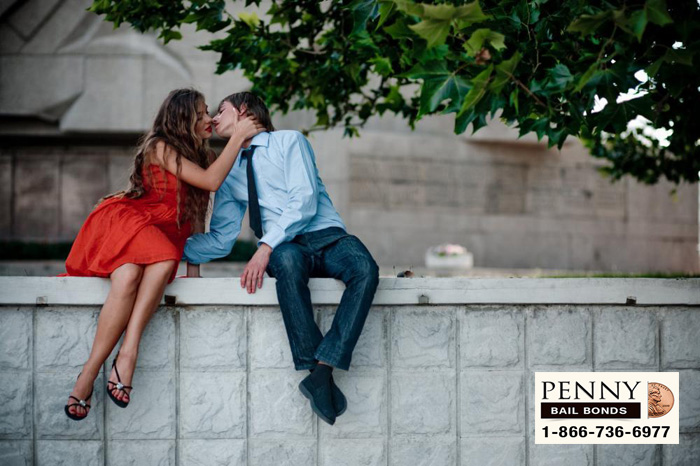 When your friend or family member gets arrested, you will want to bail him or her out of jail. When looking for a bail agent, you will not want to use one that makes bail bonds complicated. At San Bernardino Bail Bond Store, our bail agents make baling a loved one out of jail easy and convenient. No one makes bail bonds easier than us.
When you call, a trained bail agent will always answer the phone. No matter what time the person you care about the most gets into trouble, you can count on us to be there for you. We provide free consultations 24 hours a day, 7 days a week because bail can be needed at any given moment.
Simply give one of our skilled bail bondsmen at San Bernardino Bail Bond Store the name of your loved one, his or her birthday, and the county of his or her arrest. Our bail agents will search through the county database and find your loved one's information. They will be able to tell you how much the bail will cost and what the charges are.
Do not wait another moment; call San Bernardino Bail Bond Store now at 866-736-6977 .
---
Let Us Help You Afford Your Loved One's Bail Bond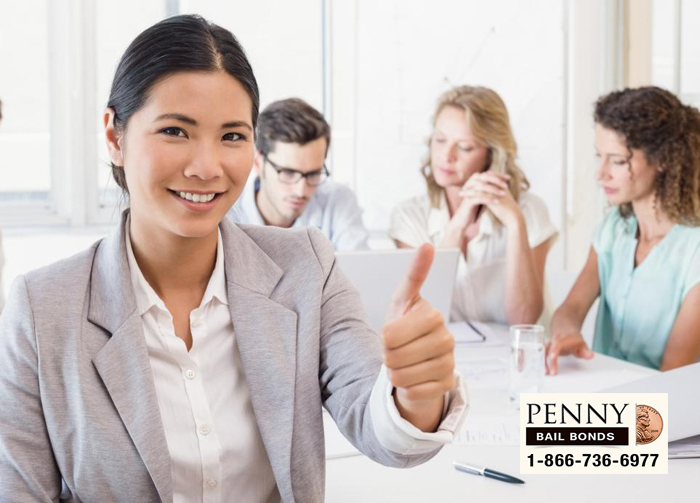 Once the cost of the bail is known, our bail agents at San Bernardino Bail Bond Store will begin to work with you to come up with a personalized payment plan. We will come up with one that fits your budget, so you can actually afford to bail your loved one out of jail. We even accept multiple types of payment methods to make paying more convenient for you.
We can even offer discounts to qualified clients to make the bail bonds even more affordable. If you, or a co-signer, are a member of the military, a member of AARP, are a homeowner, or have a private attorney, then we can offer you a discount. With this discount, you only have to pay 8%, not the usual 10%.
At San Bernardino Bail Bond Store, we are all about making bail easy for our clients and their families. We provide the best bail service in all of California. We treat our clients with the dignity and respect that they deserve. Our bail agents are here for you 24/7, and will walk you through the entire bail bonds process. You can rely on our bail bondsmen to take care of you and your loved ones.
For professional bail bonds help from San Bernardino Bail Bond Store, Chat With Us or call 866-736-6977 now.