Look No Further Than San Bernardino Bail Bond Store
You can get a discount on a bail bond by calling 866-736-6977 or visit a local bail agent at (631 East Rialto Avenue, San Bernardino, California 92408).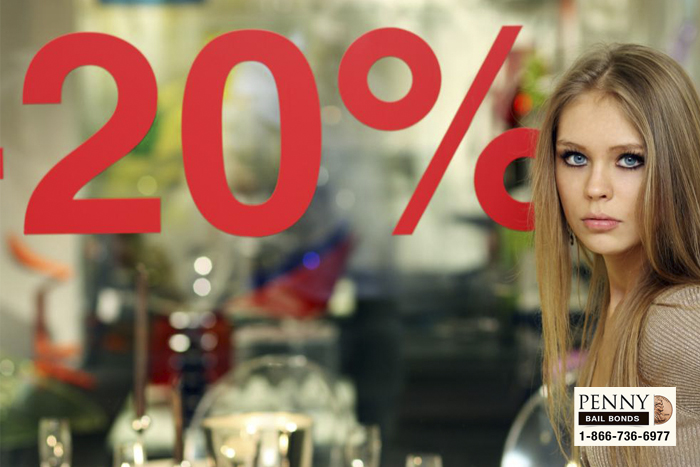 If you are looking into getting a bail bond for a friend or family member, you have probably noticed how expensive bail bonds can be. If you are like most people, you would appreciate getting a discount. That is why good bail bond companies offer some of their clients discounts in order to make the bond more affordable.
At some bail bond companies, they offer their clients a 20% discount. To qualify for this discount, one of the co-signers on the bail bond has to meet one of the following requirements. One of the co-signers must be a union member, a member of the military, a member of AARP, a homeowner, or have a private attorney. If you have a co-signer that meets one of these requirements, then you can get the discount.
At San Bernardino Bail Bond Store, we can offer you this discount. This way, you only have to pay 8% of the bail, not the usual 10%. On top of that, we work with all of our clients to create personalized payment plans that they can afford. This greatly reduces the cost of the bail bond for our clients.
If you want to learn more, just call 866-736-6977 or click Chat With Us now.